Clubs
Lambda Alpha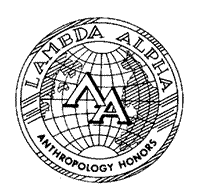 Lambda Alpha is a national honorary society in Anthropology.
The UNC Charlotte chapter was established in 2000. New members are initiated in the spring. To be eligible, a student must be at least a junior and meet certain grade point requirements. Information is available during the spring semester.
Charlotte's Anthropology Legion (CAL)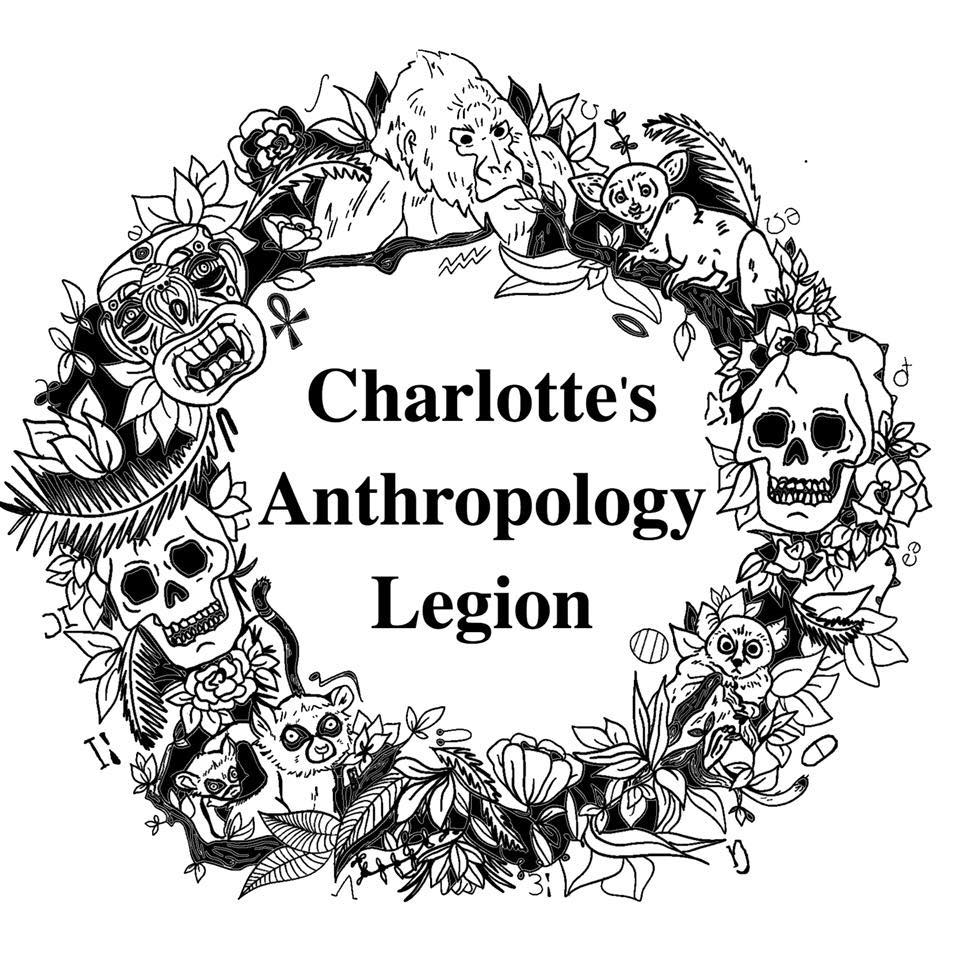 CAL is a student organization for Anthropology majors, minors, and all other interested individuals. The club meets frequently and organizes field trips, service projects, and discussion groups on various anthropological topics. Each year, the club sponsors one workshop for students interested in graduate school in Anthropology and one workshop on getting a job with an Anthropology major. Check for more information on the bulletin boards in the department office (Barnard Building, 2nd floor). There is always an opening for an enthusiastic student who wants to contribute to the club's projects and programming. Interested students should reach out to the club via the facebook group or by emailing Dr. Light.