MA Graduate Program Information
Admission and Progression Requirements, and all Program Requirements can be found in the Graduate Catalog. Please see the information below:
M. A. Program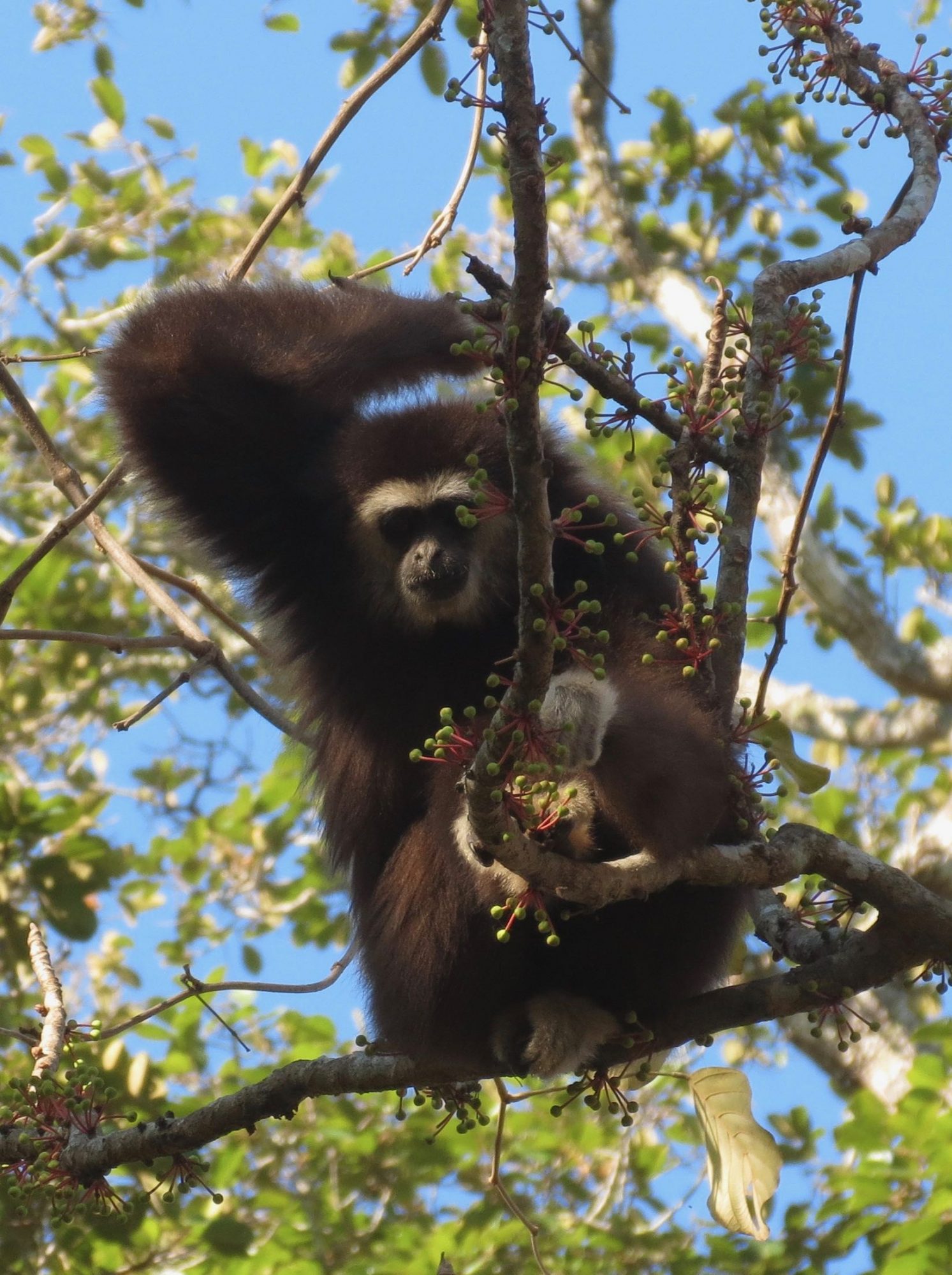 The M.A. in Anthropology is designed to meet the needs of two groups of students. The General Anthropology track is recommended for those preparing for doctoral education or for teaching at the community college level. The Applied Anthropology track is recommended for students seeking expanded skills for employment in our increasingly inter-cultural and international world. Coursework in the M.A. program will build skills in data collection, analysis, and interpretation and the application of anthropological perspectives to both theoretical and practical community problems. Internships are available for interested students.
The program requires 33 credit hours, including 15 hours of core courses. Students will conclude the program with either a research thesis or applied practicum and project report, and an oral defense. See details here:
More information:
Interested in learning more about getting into an Anthropology Masters program? Here is an Informational video about our program and applications for Fall 2021, and more videos about faculty research and application processes
For specific questions, you may contact anth-grad@uncc.edu.