Early Entry Graduate Program
Early Entry to the M.A. Degree in Anthropology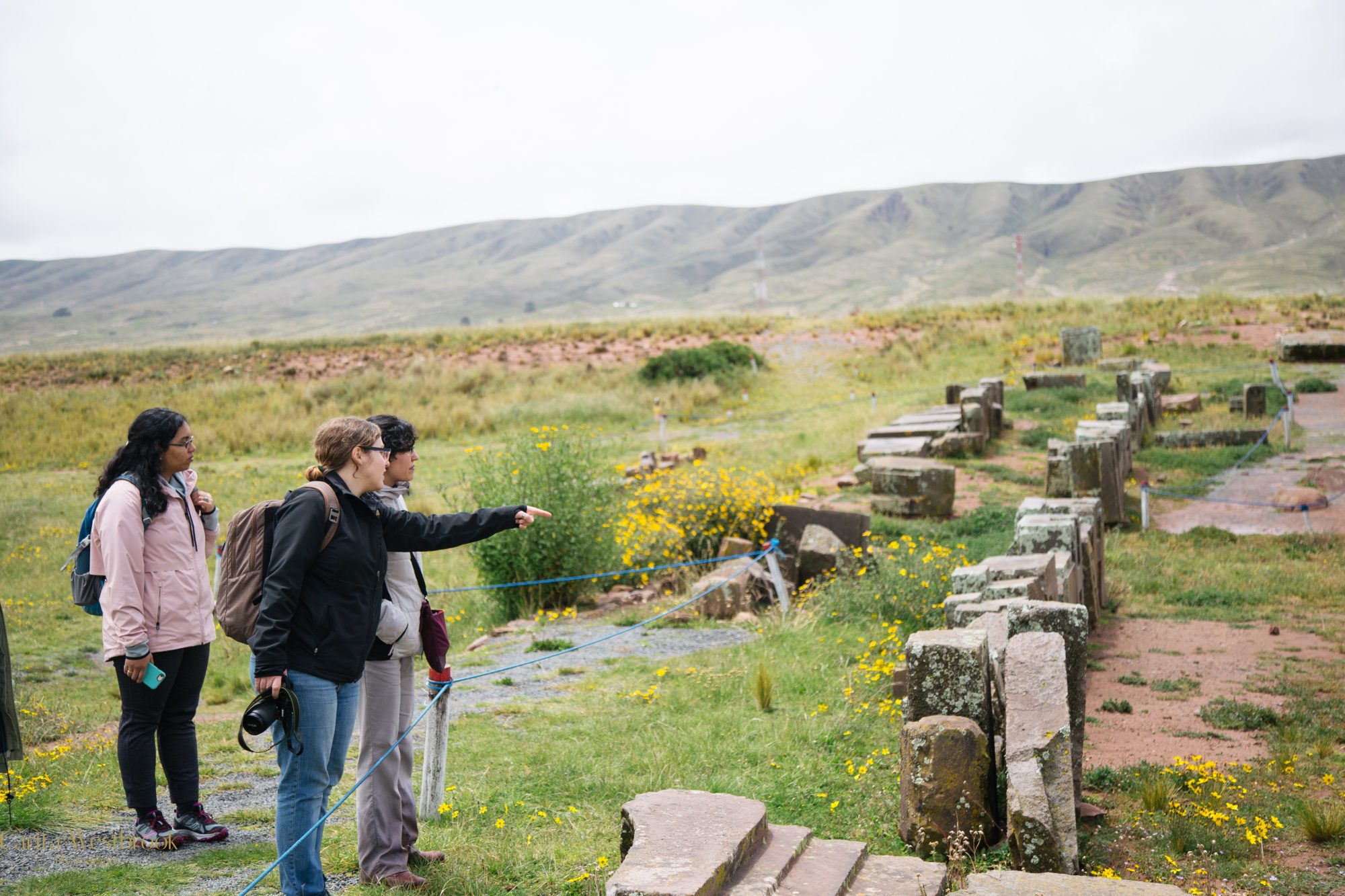 Interested in learning more about getting into an Anthropology Masters program? Here is an Informational video about our program and applications for Fall 2021, and more videos about faculty research and application processes
Find out if you qualify for Early Entry to the Anthropology MA program
Start graduate course work before completing BA/BS
Earn up to 12 hours of Graduate Credit while paying Undergraduate tuition
No GRE scores needed
See if graduate school is right for you
Reduce the time needed to get the MA after graduation
Students need to have earned at least 80 hours to apply, GPA > 3.0 (3.5 in Anthropology)
Application deadlines are rolling – but we encourage you to submit at least a month before you would like to start taking graduate courses.
---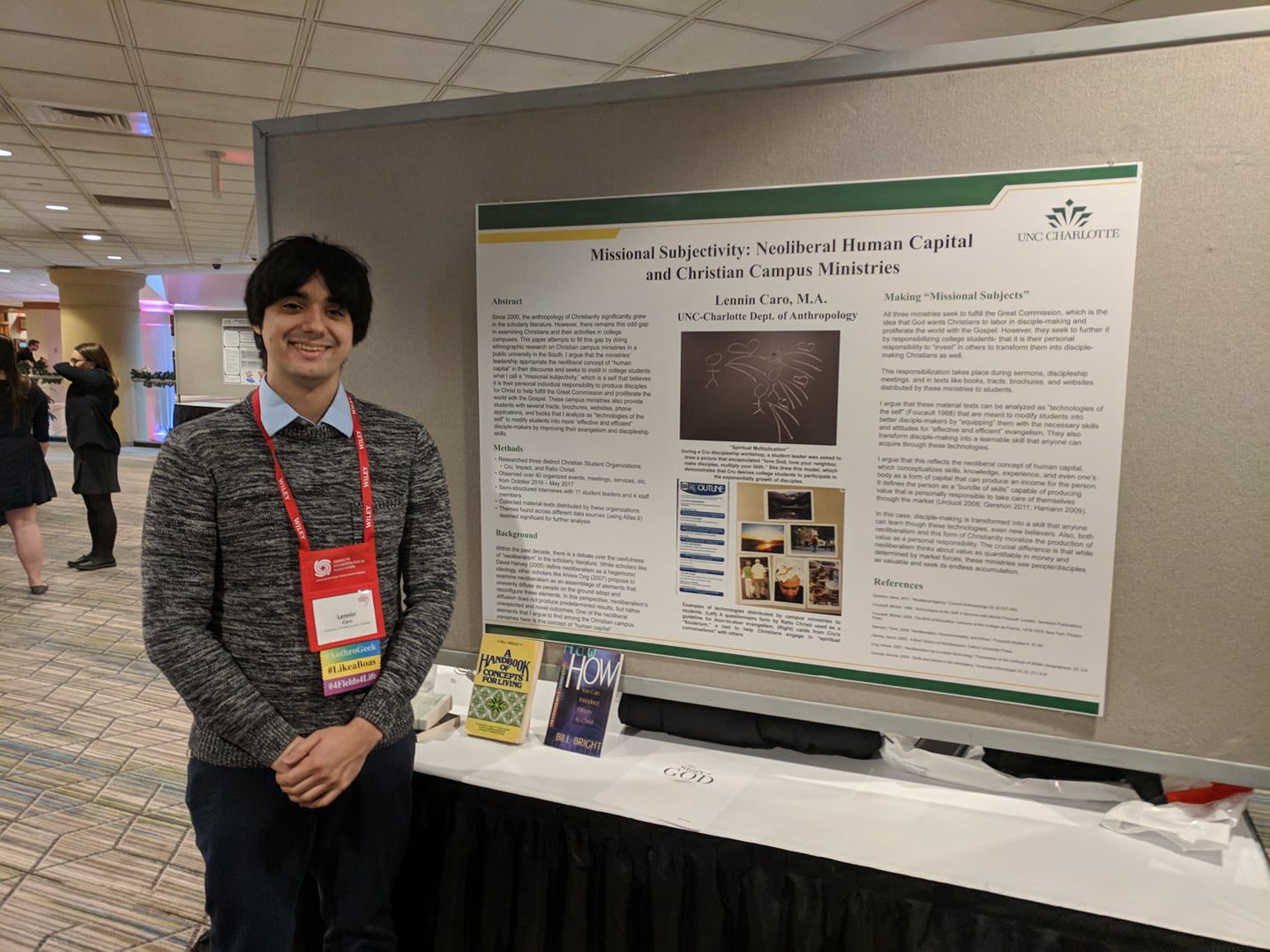 ---
Timeline for applying
Now

Talk with the graduate director about early entry to consider courses
Begin thinking about your personal interests and career goals

The semester you'll complete 80 credits:

Begin drafting your statement of purpose.
Start your online application at https://gradadmissions.charlotte.edu/apply.
Request transcripts from your undergraduate institutions (outside of UNCC).
Send your two recommenders supplemental materials (like your resume, statement of purpose, etc.) that they can use as a reference.
Have one of your recommenders read over your personal statement for comments.
Complete and submit all application materials by October or March, keeping copies of every section for your records (you can list Dr. Peterson as a 3rd recommender, since the system wants you to submit information for 3 recommenders).
Register for all undergraduate courses as a back-up (Oct./March).

If admitted

Meet with graduate advisor to discuss personalized academic plan
---
Benefits of Enrolling in the Early Entry Program
Early Entry students will have provisional acceptance to the graduate program, pending the award of the baccalaureate degree, generally within two semesters.
Early Entry students will be charged undergraduate tuition and fees for all courses (graduate and undergraduate) for which they register. Upon completion of the baccalaureate degree, students will be charged graduate tuition and fees.
After you graduate you can apply for merit based awards based on FASFA info, and will be eligible for tuition support and assistantships.
Scholarship – $2000/year
Tuition Support – up to $4200/year
Assistantships – can pay part to all tuition, and include base salary (min. of $7000/year).