Dual Degree Program Information
The Dual Degree in Applied Medical Anthropology and Public Health with a specialization in Community Health Practice OR Epidemiology
The dual degree program in Applied (Medical) Anthropology and Public Health provides students the opportunity to bridge two complementary disciplines in an effort to understand and address public health issues from a holistic perspective. This program emphasizes the cultural and social dimensions of health and disease in an effort to effectively improve health outcomes. Students will be equipped to tackle health-related social justice issues including health disparities in local communities and abroad. We welcome applicants from other fields who have done some coursework in Anthropology. Areas of Interest include: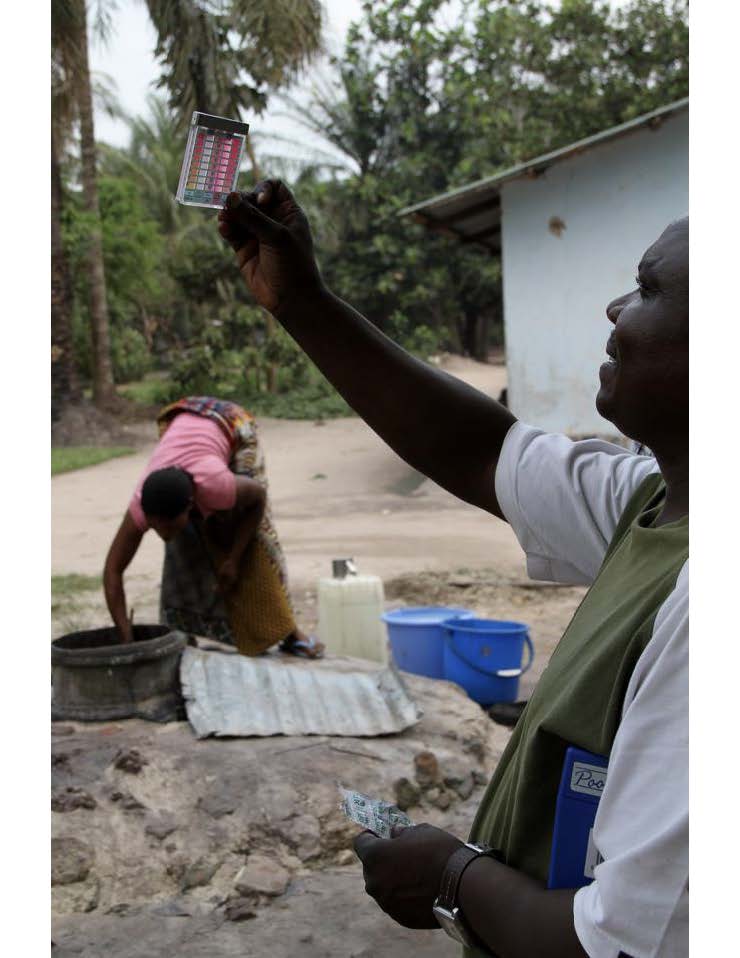 Ecology and Health
Local health care practices
Risk and vulnerability for disease
Preventative health practices
Ethnomedicine, alternative healing
Disease distribution
Health disparities
Health and human rights
Infectious disease distribution
Health systems management
Political economy of health (care)
Epidemiology
Community-based interventions
Maternal and child health
Nutrition and health
Race, place and health
Global Public Health
Health and ethics
This innovative curriculum allows students to complete both degrees in 3 years qualifying them to address health and disease issues in a variety of diverse contexts.
Potential graduate students must apply to both programs independently and indicate in each application they are applying for the dual degree program. Anthropology: https://anthropology.charlotte.edu/graduate/program-information/graduate-funding Public Health: https://publichealth.charlotte.edu For More Information: Dr. Sara Juengst Director of Graduate Studies Anth-grad@charlotte.edu